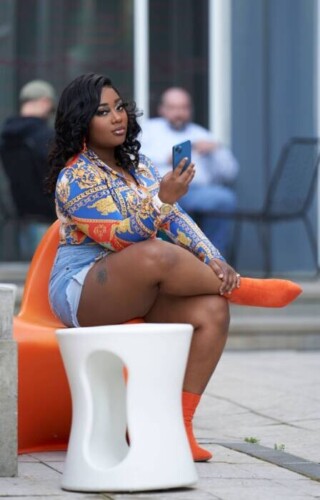 Multi talented entertainer, Meela Belle, never fails to impress! Her thorough execution of every project is what brings her supporters back for more and more
After leaving our jaws dropped with her first single and music video "Ruthless", she has another fire track in the works titled "Fuego" (no pun intended)! We've gotten to sit down with Belle recently and we're able to ask her a few questions about the upcoming release. Here is what she had to say… "Just like Ruthless, I am extremely proud of this project mainly because it is not just a song with a music video but it is a full production. As an independent artist, it can be very difficult to execute on your own with minimal help and support.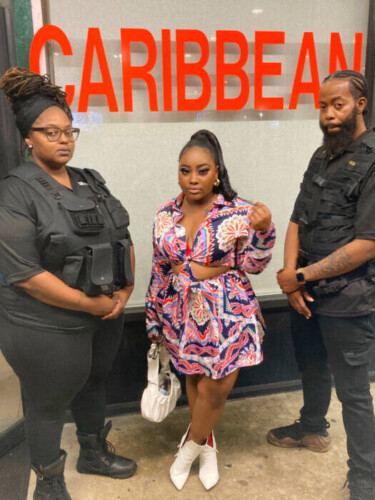 This track was fully written by myself and the featured artist Raw Slick. The beat was originally produced by Reggie Beatz (aka Hi Reggie) but due to leasing complications I could not release the original track that was recorded. I was extremely lucky and honored to have the track completely reproduced by artist, producer, an engineer IamDerby. This track wasn't just written or made without any purpose behind it. It was curated to activate the feelings of bossing up, feeling good, having fun, and handling business. Everytime my supporters listen to it, I want them to put their game face on and go after whatever it is that they desire." We were so excited to receive this first-hand insight about this upcoming project from Meela Belle.
We absolutely cannot wait until it officially drops this August 19, 2020!
Follow her and stay up to date via links below,
https://instagram.com/meelaabelle__
https://www.youtube.com/c/meelabelle
© 2022, Logan. All rights reserved.