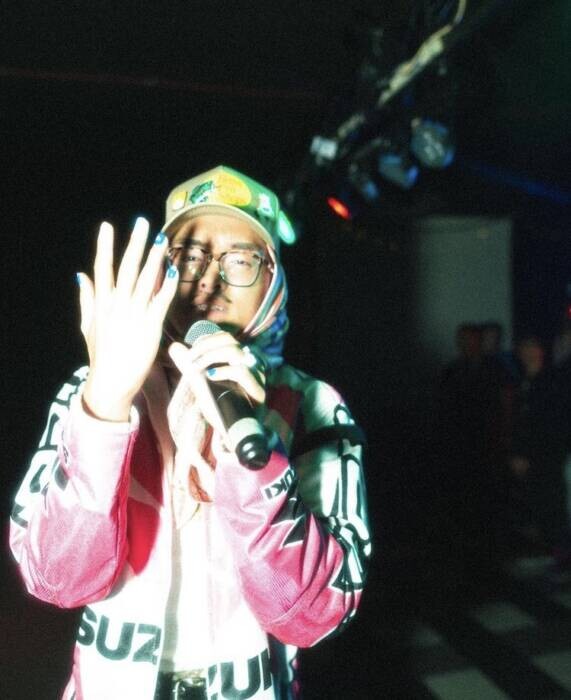 Rapper Not Klyde from Vancouver, British Columbia, Canada has been making major noise in the music industry. After releasing his debut album "Lil Foil 39" in 2018, Klyde would then release 3 more albums over the next few years, "Luvv Again (Again), Thrash Life 12, and his most recent Mastery Seven". Not Klyde has become one of the most exciting young talents in the christian hip-hop space and has even been co-signed by CHH legend Lecrae. Not Klyde has released records with artists such as Parris Chariz, Aaron Cole and Jude Barclay to name a few.
He has been one of the best independent artists in the music industry as a whole and has successfully accumulated millions of streams, several tours and even did some work with Reach Records. Not Klyde is known for his crafty delivery and unique style as a whole. He is vouched for heavily by his peers and at the pace he is moving at just 25 years old, he is bound to be one of the biggest stars CHH has ever seen. Follow him (@notklyde) to stay connected and learn more!
© 2022, Staff. All rights reserved.