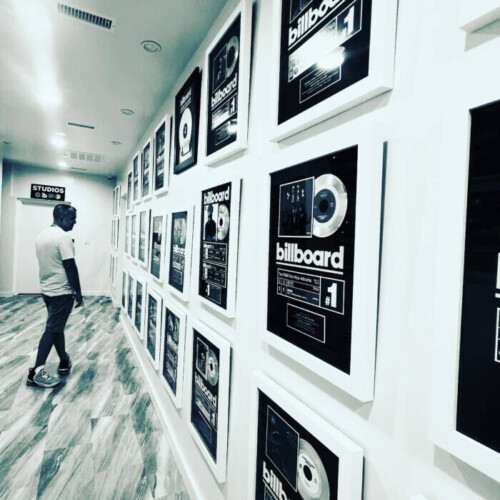 Hi Martin, thank you for taking the time to do this interview.
What is your role as an A&R?
My role is to scout for artists, songwriters, & producers. I also play an important role in the development of the artist.
What are your top 3 qualities you look for an artist?
Courage, Passion, and Entrepreneurial in no particular order.
How's it like working with Kash Johns?
It's a dream come true. Kash is real intelligent, he's an understanding person that's willing to help. Shout out to Yak Beats for putting this together.
Your advice to upcoming artists
Know the music business, how it works and operates. Music moves quick, you have to learn to adapt to changes. Be persistent, out work everybody, and discipline.
Any last words?
Don't give up on your dreams, no matter how hard it seems, NEVER walk away!
© 2022, Logan. All rights reserved.