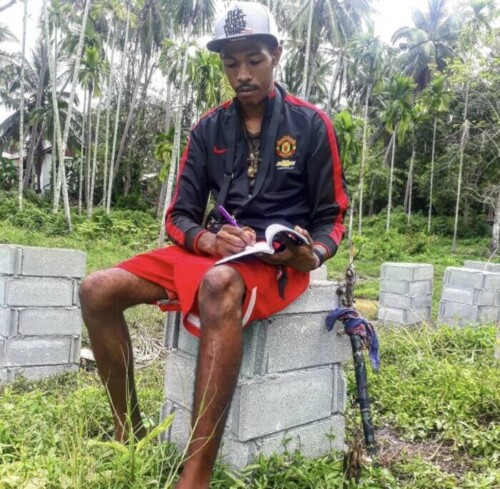 The music industry has never looked better since the digital age arrived because more artists can now use music as a platform to share their talents with the world and, more importantly, to support themselves and their families. The fact that so many artists make music makes the industry very competitive. It could be challenging to build a fan base or audience. One such artist who has done this is TheQuantumPlane.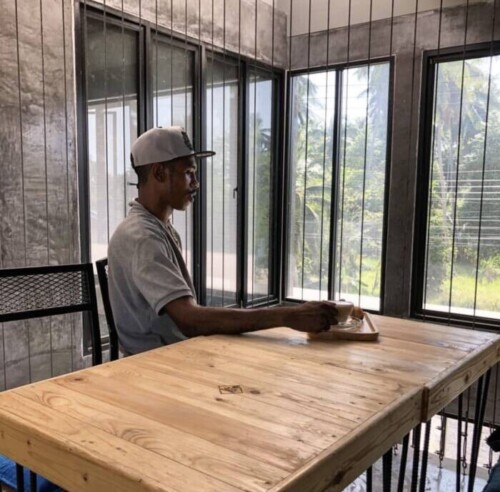 MarQuan Williams, better known by his stage name TheQuantumPlane, was born and brought up in the city of Detroit. Quantum was once his artist name, but he changed it since there were already too many individuals using that name, and the phrase "quantum" is often used in the field of physics. He then tried spacing out his name and made it "The Quantum Plane," but even this name had trouble getting noticed on the web. Eventually, after a lot of thought, he decided on the name TheQuantumPlane. TheQuantumPlane has always been very passionate about music. As a child,he had always been too reserved to make much of an impression or speak out for himself. As an established artist and brand name, he now devotes a significant portion of his time and energy to marketing. TheQuantumPlane first became interested in music when he was 5 years old. He started creating music when he was 11 years old, after the death of his great grandmother.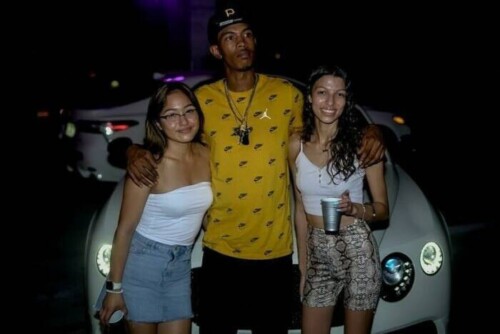 TheQuantumPlane has started his own business to help other talented people reach their goals. He has faith in both himself and other people. He is an insightful thinker who is also quite good at making observations, and he always stays in the present. TheQuantumPlane has a fantastic musical ear, and he is always excited to collaborate with other people. Given his dedication to his work and the high standards he sets for himself, it's fair to assume that TheQuantumPlane is only getting started in his career, and he has a lot more to achieve in the years to come.
Check out his website- https://www.thequantumplane.net/
Follow him on Instagram-https://www.instagram.com/thequantumplane/
Listen to his music on Spotify- https://open.spotify.com/artist/1YHN4Syfqe8WzNSOqvBQR3
© 2022, AMMPRO. All rights reserved.