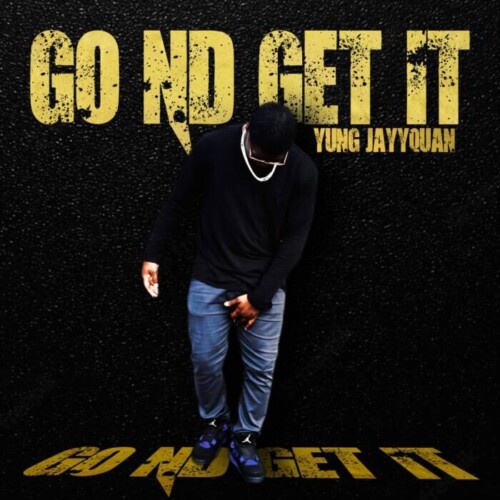 Yung Jayyquan, is a artist from lumberton North Carolina. He has been building his catalog of music, He has a Ep called "Keep My Distance" that features song like (Stepping In, Keep My Distance, Cut Em Off, Hate Me Ft Yla B). He is dropping his new song Go Nd Get It, Nov 25th A day after Thanksgiving.
Yung Jayyquan, is trying to claim his spot in the music industry. He says he trying to show that he got what it takes to prove he is an artist worth listening to and he's hoping people can relate to his music. His motivation for doing music is to keep his family from out them struggling times and make sure that even when things get hard his family never has to worry about when the next meal will be.
Yung Jayyquan is a dedicated artist that has been doing music since he was 12 years old he says he is trying to stay on a consistent path dropping song after song.
He says this is only the beginning to something bigger than himself and his team
You can follow him on Instagram @yung_jayyquan
© 2022, Tedfuel. All rights reserved.