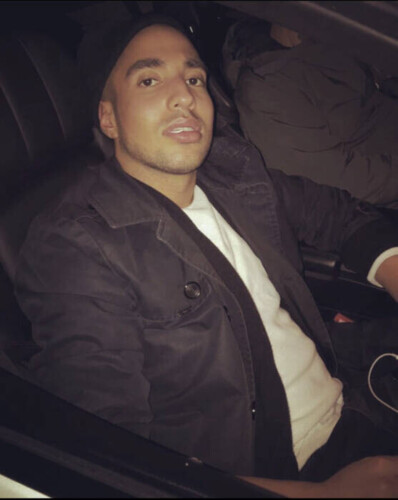 Erdo
 "
ERDO
" Faraj was born in Sweden on November 7th 1991. His parents are of Iraqi origin. As early as the age of two, 
ERDO
 would create beats on simpler electric drum pads that belonged to his father, the well known musician "Amir Al Iraqi". 
ERDO
 has explained that growing around different types of music has allowed him think outside the box and create music that is a mix of everything he carries with him.
In 2013 
ERDO
 released his debut EP "Infrared EP" which included seven tracks, all in collaboration with platinum producer Kawar KJ Yousef from State Crown. At the time of the EP release, 
ERDO
 went under the name "
Erdo
 Klein".
The track "D*ug" was picked up by Sveriges Radio P3 and quickly topped the Swedish charts. A year later he released his single "Cleopatra" and went into musical hiatus due to personal reasons. After four years of silence, 
Erdo
 released the banger "BOYAH" which was very influenced by his Arabic background. This release was fresh, fun and under a new stage name, simply, "
ERDO
".
In a vast changing music industry, 
ERDO
 has explained that he wants people to enjoy his music regardless of what is trending. He hopes to appeal to everyone who wants to enjoy the artistry of storytelling through the universal language of music.
© 2022, Leonard Magazine. All rights reserved.