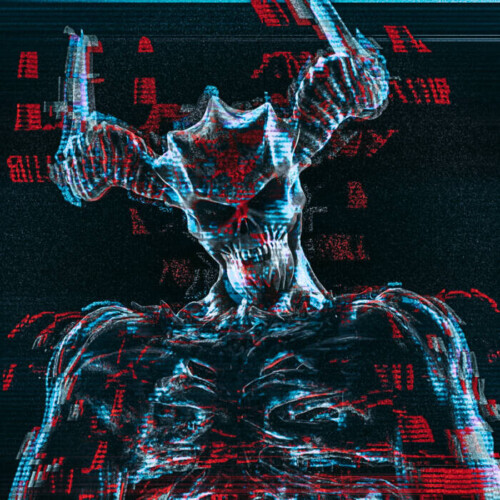 MXRCVRY is a music project hailing from Vienna, Austria. Their sound can be described as Phonk/Drift Phonk with hints of various other genres.
Their songs have been featured in Spotify's legendary Phonk playlist, as well as TV shows and the radio.
The duo got their start in music through different genres and backgrounds as the two producers grew up during the EDM era and later developed a passion for Hip Hop, and Trap music; this gives MXRCVRY their own unique sound.
Their music often projects raw and powerful emotions, while some of their tracks also include melancholic and laid-back tones. With years of experience in the music industry, the duo behind MXRCVRY is always looking to push boundaries and bring something fresh to the Phonk genre. As experienced producers, they don't believe in rules- instead opting for a creative approach that has resulted in some truly unique sounds.
On the 9th of December, they will release their first solo single called "MAYHEM" on Spinnin' Records.
For more details, visit
Instagram https://www.instagram.com/mxrcvrymusic/
YouTube: https://www.youtube.com/@mxrcvry
© 2022, Logan. All rights reserved.