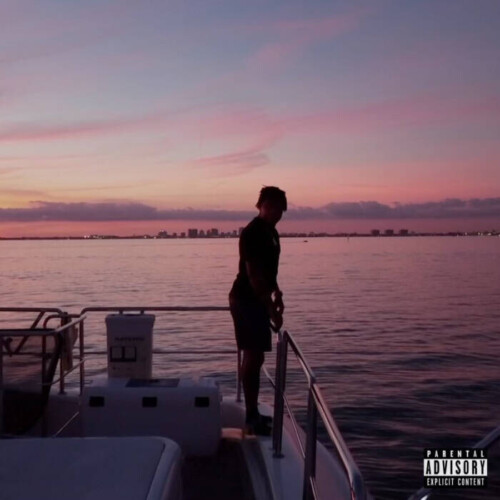 Harlem rap-star Neek Bucks recently released his new single "Used To," and it is now available on all digital streaming platforms. The reminiscent track was officially produced by Hitmaka and Rob Holladay, perfectly matching with Neek Bucks lyricism and soft spoken flow. An ode to transitioning into a life of luxury, "Used To" is a great window into Neek Bucks day-to-day, and to make matters even better, the single has also been accompanied by an official visual as well.
The visual component to the single brings the entire piece together, being a compiled film with several different memories and recent events for Neek Buck. With bits and pieces of nostalgia, luxury, and many other related examples that represent his journey, the video editors have definitely created a masterpiece to visually represent this new track. For those new to Neek Bucks, "Used To" is a great first impression. Be sure to stream the new visual below:
© 2022, alanna. All rights reserved.