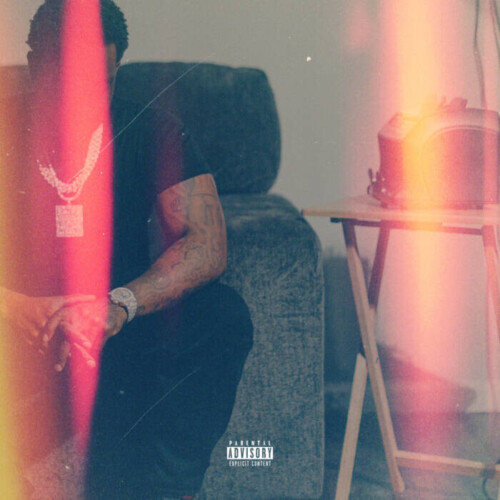 Although Payroll Giovanni is sometimes referred to as Detroit's Jay-Z, he just delivers what he always does. The Detroit rap scene throughout the years is normally associated with names such as Big Sean, Eminem, Royce Da 5'9, Tee Grizzley etc. In spite of the fact that his name is frequently lost in the sauce, Payroll is one of the top dogs in New York with this music shit. The underdogs are almost the same throughout every city. Due to Detroit's continued success, and their ability to become one of the hottest acts in the game, Payroll Giovanni delivers some audio dope on Day One. Payroll's latest release is out today (May 20) titled Back To The Ba$ics.
In regards to the Detroit rapper, he will always carve his own path and continue to push himself to be a prominent member of the Michigan rap scene. His hustle talk has matured substantially over the years and it is clear that he is now a grown man, at the same time touching on entrepreneurship, fatherhood, and ultimately building his family's wealth at the end of his career.
Payroll, who has been around for quite some time, was once signed to Jeezy's CTE label along with Doughboyz Cashout. Payroll has released multiple street culture-inspired projects including the series We Run The City. As soon as Payroll's deal with Def Jam was signed in 2017, he began taking control of his career. Payroll's experience and business mentality can be seen in his self-owned brand, BYLUG Entertainment distributed by Empire Records. Following the release of Giovanni's Way, Ghetto Rich Niggaz, Spirit of a Boss, Payroll has continued to provide and pave a way for his family and city.
© 2022, Derek Charles. All rights reserved.