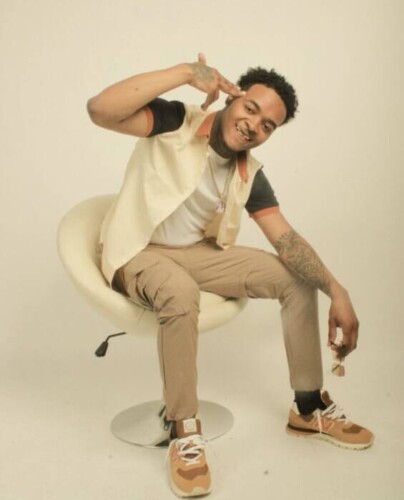 Newport Savy recruits Lil Tjay on the new song "Freeze Up" gaining the attention of thousands of new listeners daily. Newport Savy's distinct melodic vocals complement Lil Tjay's bouncy and catchy choruses throughout the track, making it the perfect summertime anthem. Newport Savy born and raised in Newport News, Virginia dedicates himself to succeeding in moments of growth, he promises not to "Freeze Up" when times get rough and shares his trial and tribulations with depression & anxiety.
"Freeze Up" is the second single of Newport Savy's highly streamed and anticipated album "Demons & Angels 2" released in February of 2022. The Virginian artist has also been co-signed by major rap artist Kash Doll, who recently recorded herself blasting Newport Savy's famous track "All Kinda Money" directing thousands of new music lovers towards the track.
© 2022, Tedfuel. All rights reserved.