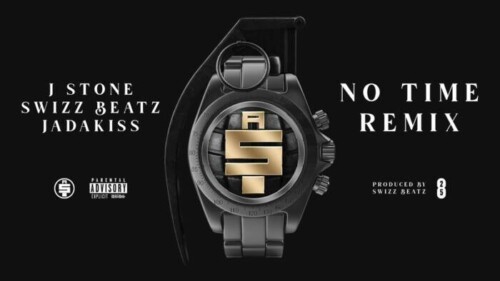 A new J Stone album will be released at midnight on June 15 titled The Definition of Sacrifice. This follows the previously released The Definition of Pain and The Definition of Loyalty. With the single "No Time," he started building some serious momentum for the album's release, which was produced by Swizz Beatz. Jadakiss adds to the song's classical piano loop with some of his toughest rhymes to date in his remix of "No Remix" yesterday. Stone and Swizz collaborated on the remix:
The Definition of Sacrifice will follow in the chronological order of Stoney Montana 2 &3, which were released a week apart in September of 2017 as direct successors to Stoney Montana. On both projects, notable contributions came from OhGeesy, Symphony Green, Rimpau, Mitchy Slick, Cuzzy Capone, TeeFlii, Killa Twan, Celly Ru, and more.
© 2022, Derek Charles. All rights reserved.