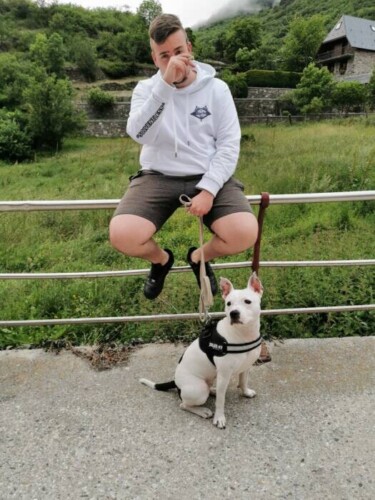 Nortepuro is a hip hop artist that started a clothes brand in 2017 to cater to the needs and preferences of the young population. Nortepuro is influenced by hip-hop and street style and is especially crafted to make the youth feel confident about themselves.
The artist began his career at the age of 16 when he discovered that a large part of the youth did not have a powerful urban brand in Spain. It is when I take advantage of the moment and his position as an artist to start with the brand "Nortepuro" which he combines with his singing work.
Nortepuro has gone completely online after its physical presence in Bilbao, Spain for two years. But it is his lyrics, his own style and the brand he created that make "Nortepuro" different and unique.They have a wide range of apparel styles and trends, and they show it off on their social media accounts. They provide online shipping and hence have a wide customer base. All of their designs are on-trend and luxury at the same time. Their Instagram handle is @nortepuro with 25.1k followers.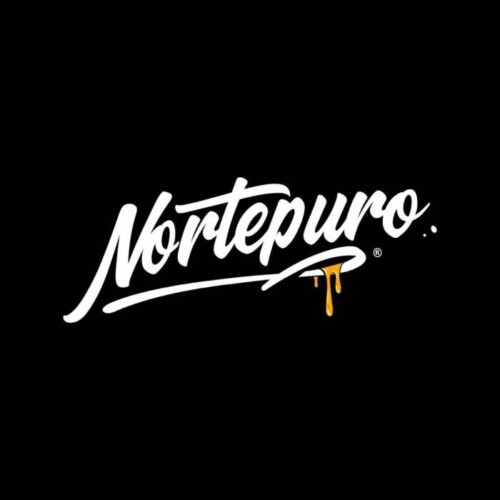 © 2022, Tedfuel. All rights reserved.