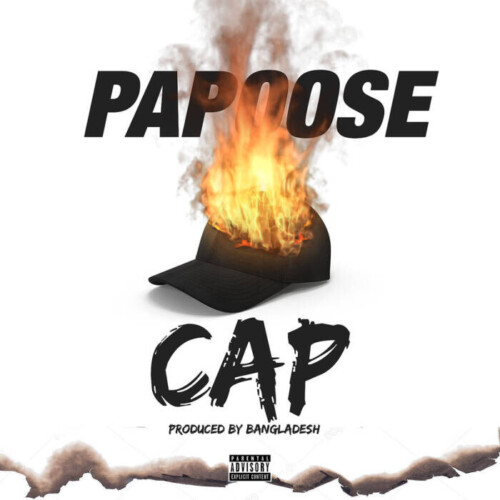 It was back in May that Papoose reminded everyone why he is one of the most impressive emcees of all time while freestyling over JAY-Z "Neck & Wrist," and Pharrell's instrumental for Pusha T. He followed it up over the weekend with a new track entitled "Cap," which comes with Bangladesh production. Throughout the song, Papoose expresses his disgust with the dishonesty that he has encountered within the culture:
He released a project for every month of the calendar year in 2021, collaborating with artists such as Anthony Hamilton, E-40, Jim Jones, Fred The Godson, Smoke DZA, Wiz Khalifa, and Fabolous. The latest release, December, consists of nine tracks with features from wife Remy Ma, Vado, Rick Ross, Lil Wayne, Busta Rhymes, 2 Chainz, Russ, and more.
In true Papoose fashion, the Bronx rapper celebrated Remy's 42nd birthday with a heartfelt caption and stunning picture:
There will be debates about who is the most talented! Personally, I don't take part. I'm just planning to leave it here though. In my opinion, I have never been one of those guys who get upset over the clothing worn by their lady. Show off your melanin! Shine on them! My best wishes to Remy Ma, the Trendsetter! Many more years in the making!
© 2022, Derek Charles. All rights reserved.