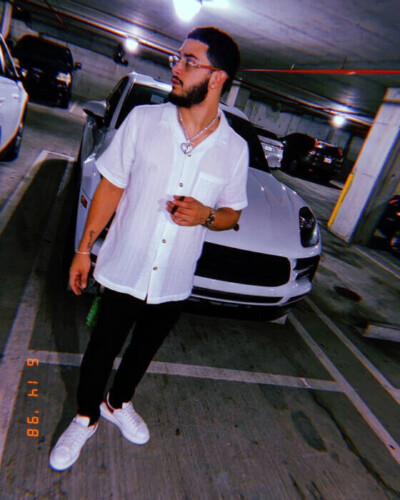 A new face has emerged into the music scene, a well talented ear and voice ready to take the industry by storm. The name's Zute. A major influence in the music scene as both an artist and a producer. Working under Hype Beatz he has placed several beats including a huge hit record "Toxicity" by YTB Trench under Young Stoner Life Records/100k Mgmt.
Recently being part of a new record with JPopd1 titled "Satisfaction" featuring Swiprr has been catching the ears of many!
As well as his solo record "April 15th" being dropped months previous. As we grow impatient to see what is next in store just know what's coming is worth the wait..
Follow Zute on Instagram, Spotify, Youtube and TikTok.
© 2022, Logan. All rights reserved.