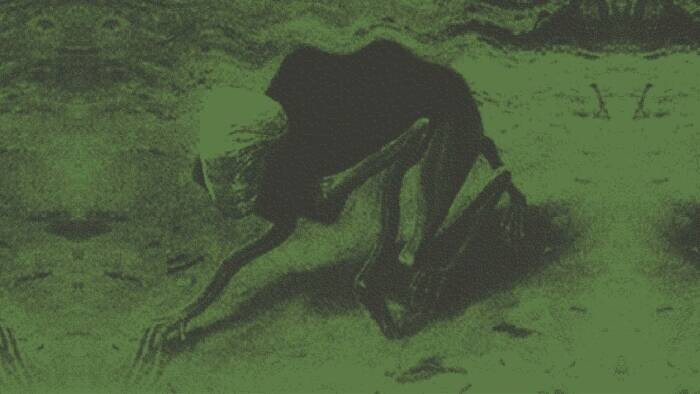 dirt/hurt/pain/ combines Pouya's dark and brooding lyrics mixed with upbeat melodies and booming 808's, courtesy of Mikey The Magician, Rocci, and more, as well as appearances from Lu baby, BAKER YA MAKER, and MAIKA. Coming in at a swift five tracks, the new EP continues the trend he set on his recent album Blood Was Never Thick As Water, with Pouya experimenting with sounds outside of the usual gritty Soundcloud rap that has made him one of the most prominent independent artists in the scene.
This new project is the start of Pouya's 2022 campaign, the follow-up to what was a huge 2021 for the South Florida artist. In 2021, He dropped Blood Was Never Thick As Water, which dropped back in October and featured heaters like "Wig Split" ft. Denzel Curry, "Walk In" ft. Lu baby, and "One Deep In the Fleetwood." He also embarked on a nationwide tour, which featured stops at all three Rolling Louds, which is a brand Pouya has become synonymous with. This year promises to be another big one for the 27-year-old Underground Underdog.
© 2022, Seth Barmash. All rights reserved.