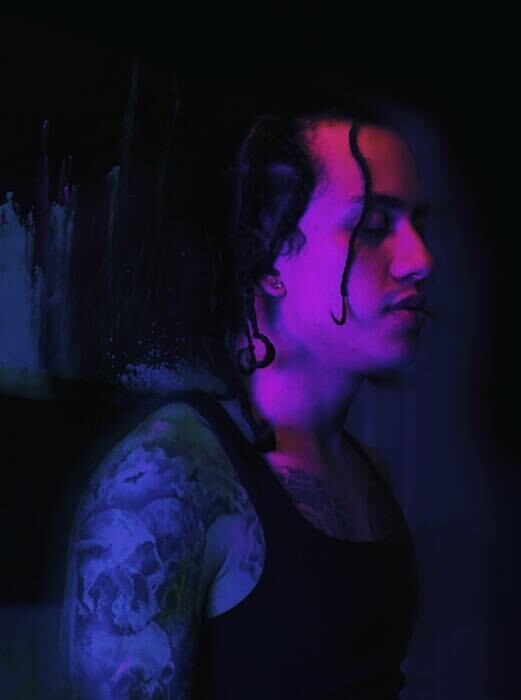 Houston-based rapper Emsee is currently focusing on releasing music videos after his latest well-received album, "Limbo," got out. Recently, the artist dropped his 2nd music video, "Thrills," of the album, which is currently roaming on social media among his fans.
The music video is directed by Matt Rush and produced by Triggahappymusic, Wellington Armelin, Emsee. Carlo Camera mastered the video, which is featured around a fantasy park. Throughout the different shots of the fantasy park Emsee is seen in the video rapping the lyrics of Thrills.
The first music video of the album "Damn" came out a few days before the album's release. In that video, Emsee is with his buddies KNG GST and BIGG Tone. But this time, on "Thrills," he is the only face on the video.
The rap brilliance "Thrills" proudly displays its anthem status and engulfs listeners with catchy hooks and exploding music. "Thrills" portrays the character's perspective on feeling numb or uncertain while physically being in a happy area, all in an unsettlingly enjoyable tone.
Though the song's lyrically melancholic, it also encourages listeners to deal with a challenging situation as best they can and explore the strange happiness that results from emotional distress.
Emsee is influenced by both west and east coast rappers, but he is a core southern rapper. His music also reflects the balance between old-school and new-school influences. He mainly follows conservative music styles but is open to freestyles as well. 
Listen on Spotify:
https://open.spotify.com/track/10pxwavAMEcIoPbU3BKSN6
Listen on YouTube:
© 2022, StanleyGatero. All rights reserved.