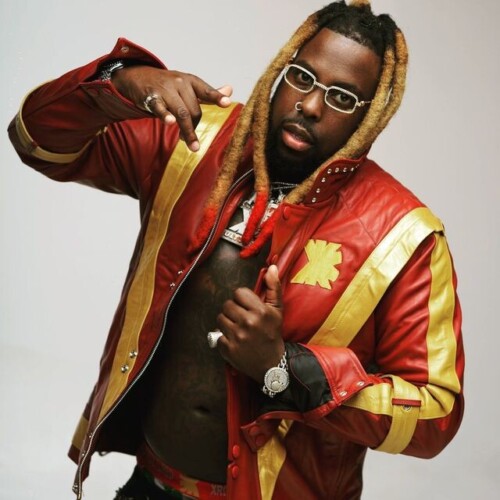 PBE Pluto is a skilled and proficient artist from Alabama, known for his unapologetic and unfiltered style of songwriting and singing. His singing is really versatile and he is having a huge fanbase but his recent launch made him even more admirable.
He is a rapper, actor, and clothing designer hailing from Mobile, AL. Born Brent Parker, he has a natural penchant for creating captivating music with relatable narratives about authentic experiences. PBE Pluto is making waves in the music industry. His style is describe as " down south hip-hop, but with more expression and storytelling over hype club beats." He is an Artist with a penchant for writing infectious music and relatable narratives. PBE PLUTO is greatly inspired by real life experiences and hardships which influences him as an artist and his writing style.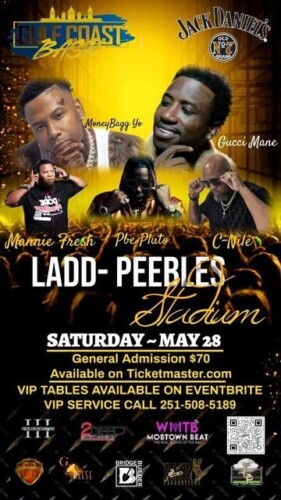 He has new record (50 Ball) that is set to release this summer produced by lil baby's 4PF super producer MATTAZIK MUZIK who has produced for lil yatti, lil baby, gunna, est gee, Tokyo jets, Rylo Rodriguez, no cap, lil jairmy and more https://www.xxlmag.com/mattazik-muzik-interview/ , https://genius.com/artists/Mattazik-muzik. His record "Steppin" that's airing on BET JAMS and has hit top 100 hip hop sales charts in USA.
He is also going on tour with Gucci mane 1017 artist enchanting also heading shows with Gucci mane, moneybagg yo, also mannie fresh, … heading bonfire atl.
Get in touch with him with latest projects at;
Facebook: 
Youtube Links:
https://www.instagram.com/p/CYZ-Ie5Jg1b/?igshid=YmMyMTA2M2Y%3D
© 2022, Leonard Magazine. All rights reserved.