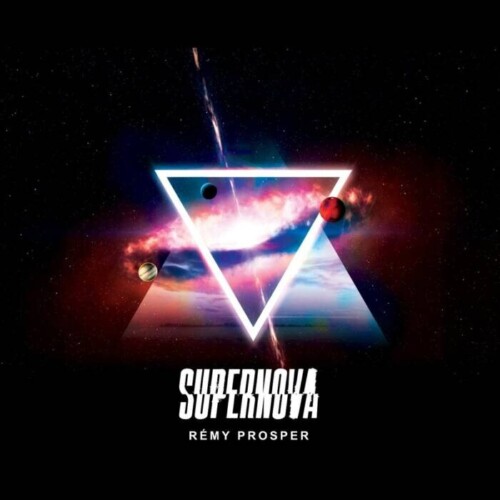 Hailing from the coasts of Miami, FL and Los Angeles, CA, music producer Remy Prosper prepares to release his debut EP, Supernova, on all streaming platforms. The futuristic project features an eclectic blend of five unique instrumental tracks well-suited for a late-night club atmosphere. With standout singles like "U Don't Know" and his title track "Supernova", Remy's versatility shines as he delivers a seamless blend of progressive house beats guaranteed for wide appeal. Innovative and dynamic chord progressions combined with ambient synths, "Supernova" achieves its goal of creating an explosive new sound in the world of dance. Up until now, Remy has been busy producing successful collaborations with artists from around the world. Eventually, he felt inspired to take his own work in a more futuristic, space-inspired direction and before you know it, "Supernova" was born.
The project's diverse range of sounds does not disappoint. Hoping to make Supernova an eventual series of releases, Remy truly prepares to prosper. Often compared to artists like electronic duo Disclosure, Remy carves out his own unique sound in a space that sets the bar for dance music everywhere. His distinct sound and production style stems from a wide range of influences. From classical baroque music, to Quincy Jones and The Beatles, Remy's musical background has always been wide-ranging. He does a perfect job of blending diverse musical styles while creating original sonic elements. Having worked with numerous independent Hip Hop, Pop and R&B artists, Remy prides himself on being able to produce and compose in any music style. It is this ability that landed him top sync placements on shows such as Netflix's "Grand Army" and the CW's "Black Lightning".
Supernova is sure to end the year on a high note.
© 2022, Bryson "Boom" Paul. All rights reserved.