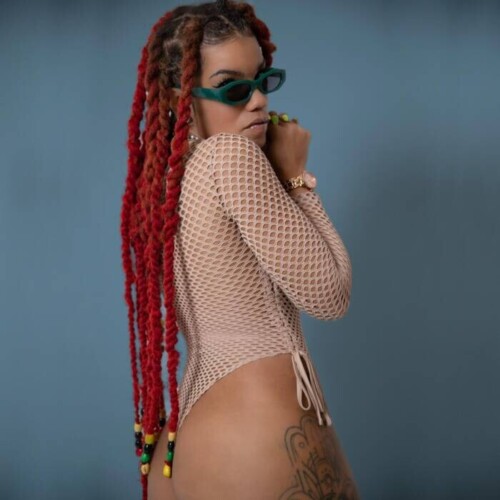 Rene Bonét has done it again. The Singer-Songwriter has emerged from the studio once again to give us an audible delight. The top ten charting artist never disappoints, and with the release of her latest EP "DRILLNB: Sample Season" being released 01-20-2023, she will once again overly satisfy her old fans, while gaining a multitude of new ones.
The theme of Rene's new project is blending the newly popular UK Drill sound with R&B music. Rene Bonét has said that "DRILLNB: Sample Season" will be the first of many musical installments that carry the "DRILLNB" title followed by different subtitles which is already giving this musical series an epic entry into the artist catalogue. The lead single "Wish" samples the very controversial but great R.Kelly's "I Wish" but with a spin on it.
"DRILLNB: Sample Season" is comprised of Drill style production mixed with the Melodie's that are presented in R&B along with samples from some very iconic artist like R.Kelly, and Mariah Carey just to name a few. For the musical production of this project she reaches out to the very talented Weku Did That, who always delivers. Bonét's thoughts on this project were to fuse some her favorite songs and or artist with hip hop and R&B. The Virginia native loves Tupac and Mary J. Blidge, so in the grand scheme of things "DRILLNB" seems like the perfect mesh of the two.
Rene Bonét is know to constantly stay ahead of the bell curve creatively, by constantly reinventing herself while remaining true to her brand, and it is truly impressive to see this level of consistency and quality. With the release of this project it is safe to say she is "The Queen of DRILLNB".
A Pre save link to "DRILLNB: Sample Season" can be found below along with links to all the artist social media platforms.
Pre-Save DRILLNB: Sample Season here – https://hypeddit.com/g6l337
Follow Rene Bonét – https://renebonet.com/contact
© 2022, Leonard Magazine. All rights reserved.