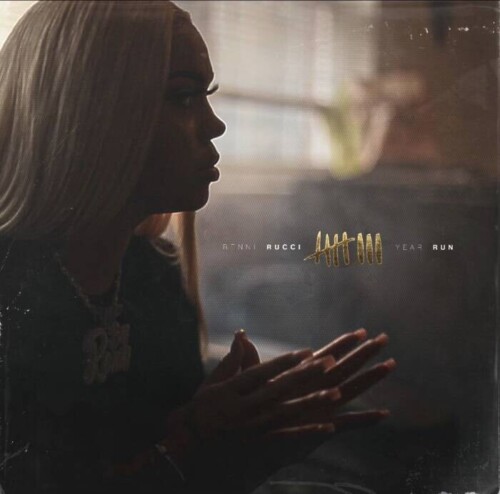 South Carolina rap-bomshell Renni Rucci is heating up the summer with her new single "8 Year Run" – an ode to her long-lasting career in the rap industry as a renowned lyricist. It's clear that women are taking over hip-hop by the day, and Renni Rucci definitely has a solid piece in this history. "8 Year Run" is the perfect example. This Wolfpack Global Music signee is heading for an even massive amount of notoriety with her consistent, new content this year. She revved the engine up the first quarter of the year with her hot single "Don't Like Me," and her "F.N.F Freestyle" too, but "8 Year Run" really showcases Renni's passion for her craft. 
Known for her powerful voice, hard-hitting lyrics, and upbeat vibe, Renni Rucci is a definite fan-favorite. The new release of "8 Year Run" is a treat for loyal Renni Rucci listeners. For those new to Renni Rucci's music, this new track is also a great first impression. Preparing for bigger releases, new content and more, Renni Rucci has her foot on the gas in 2022. Be sure to stream "8 Year Run" below:
© 2022, alanna. All rights reserved.