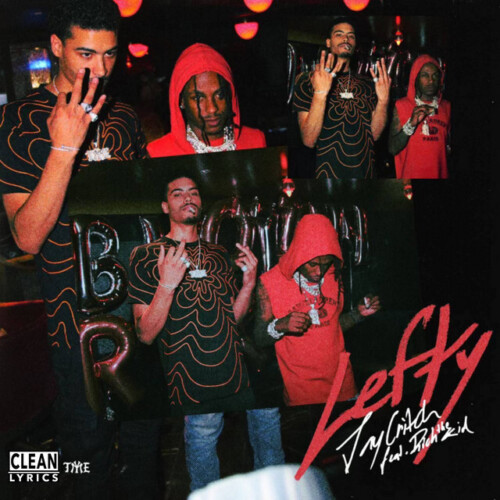 Dynamic duo Jay Critch and Rich The Kid are back on the airwaves with their new hit track "Lefty" — providing a nostalgic feeling to the Rich Forever movement in 2016. The media has painted the two to be at odds for some time, but it's clear that brotherhood doesn't dissolve, and if we're talking duos, Jay Critch and Rich The Kid definitely take the cake. "Lefty" is a hard-hitting, upbeat vibe and the official video was directed by multiplatinum director Rich Porter. The scenery is none other than luxury and a replica of the environment their hard-work has rewarded them, and fans are definitely responding more than well with the visual organically amassing close to 800,000 streams within two weeks of its release.
For longtime Jay Critch and Rich The Kid fans, this collaboration is a a big thing. They perfectly entered the fourth quarter of the year with their feet on the gas, and "Lefty" is quality proof. Both ready to take on 2023 like back in the day, Jay Critch and Rich The Kid always create masterpieces when they merge forces. Be sure to stream the official "Lefty" video below:
© 2022, alanna. All rights reserved.