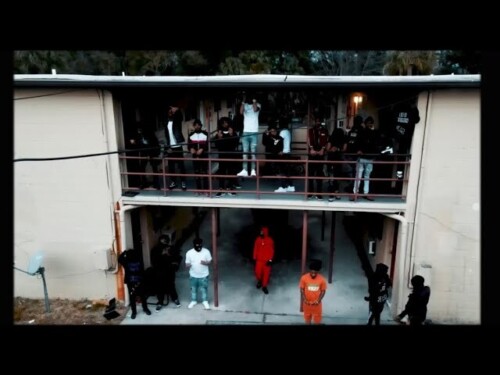 A little more than half a year ago, Nardo Wick released his debut album, Who Is Nardo Wick?, on which he appeared alongside Lil Baby, Lakeyah, Hit-Boy, Future, G Herbo, Lil Durk, 21 Savage, and BIG30. After reaching the top 20, the Jacksonville rapper took a breather to bask in the glory of his success. Latto did feature on "Stepper" on 777, which came out some months later.
In April, Nardo announced that a sequel to Who Is Nardo Wick? would be released soon. As well as that, Nardo released a new single titled "KRAZY KRAZY," continuing Nardo's sound of hard-hitting street-oriented music that he has become known for since the breakout hit "Who Want Smoke?" Today (June 10), he serves up another banger that's produced by Indyah, LMC, JM, MacShooter49, and Trademark. Nardo is at his most aggressive on this track, as one would expect:
Nardo Wick has made it clear in past interviews that he knew the music industry would reward him handsomely:
Knowing and believing is all there is. There's no doubt that my songs will catch on. I'm convinced you're going to like it once you hear it."
© 2022, Derek Charles. All rights reserved.