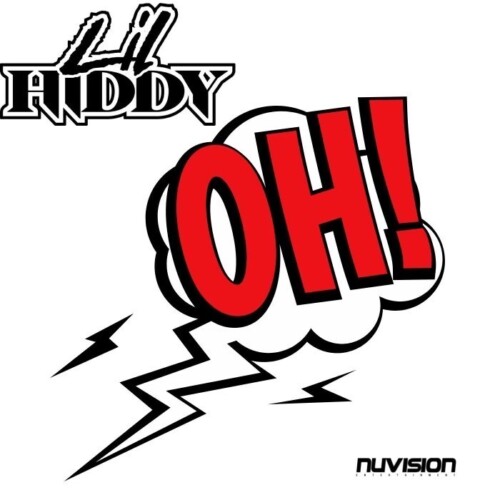 Rising Philadelphia, PA artist Lil Hiddy is entering the fourth quarter of the year stepping on his goals, recently releasing his new single "Oh!" which is now available for streaming on all platforms. Lil Hiddy falls under the hard-hitting, upbeat kind of vibe, and "Oh" is a perfect example of the energy he brings to the table. His music generally falls under the alternative trap umbrella of hip-hop, which is notorious on the airwaves right now – and this new single is just one example of many hits Lil Hiddy has his hands on. A little different from his other focus track called "21" ft. Kur – the Philadelphia native capitalizes on his versatility within his domain and beyond. 
Initially beginning his rap career with his older brother, Lil Hiddy hit the gas when his brother went to prison, continuing to make him proud and fulfilling their goals. Keeping consistent with writing music and expanding his fanbase, the Philadelphia native is surely building a strong and solid foundation. Aiming to create a universal/relatable discography, Lil Hiddy is projected to garner massive notoriety soon. Be sure to be apart of the process, and stream "Oh" below:
© 2022, alanna. All rights reserved.