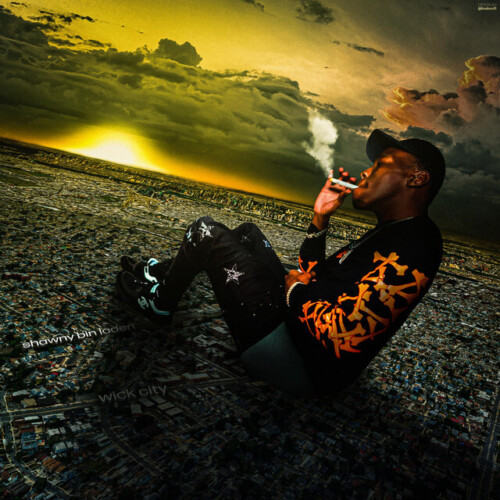 Proudly one of the most consistent artists to-date, Queens rapper Shawny Binladen and his genius producers catapulted an entire wave of which some might call 'sample drill' — where the instrumental is primarily an old song, sampled into an official (NY) drill beat. Creatively motivated, his discography is full of vernacular content. He recently released a deluxe version to his project titled Wick City. The original Wick City has a total of 17 tracks — and the catch is, Wick City (Deluxe) includes an additional 17 brand new tracks for fans enjoyment.
Known for rapping into pockets others can't maneuver well, the Queens native also has a flow uneasily imitated. Wick City and Wick City (Deluxe) are just two of many different projects for those new to Shawny Binladen's music. Releasing content graciously and abundantly, 34 new songs is more than enough to choose from. Make sure to stream Wick City and Wick City (Deluxe) below:
© 2022, alanna. All rights reserved.