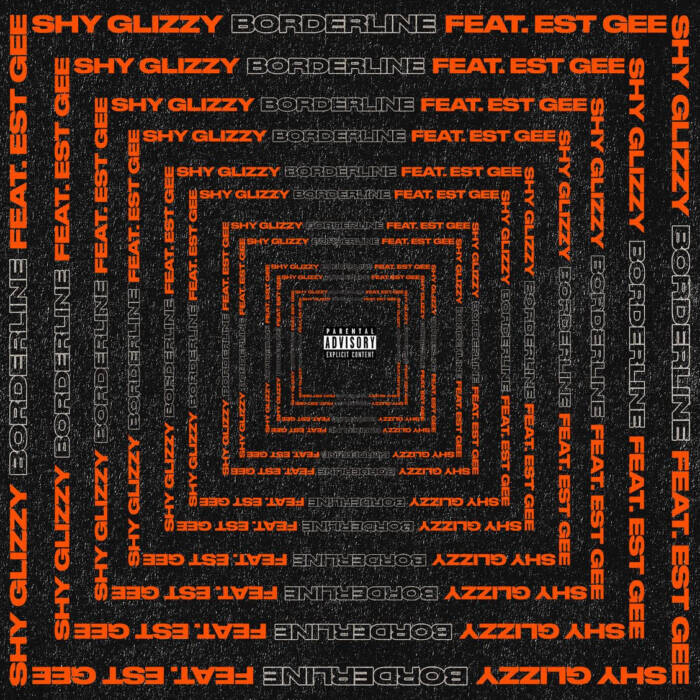 Washington D.C. lyricist Shy Glizzy releases his new single "Borderline" featuring EST Gee, alongside the music video. This new release strikes the match as the lead up to Shy Glizzy's next full-length release, as "Borderline" serves as his first solo release since the acclaimed Young Jefe 3 In 2020. This new song craftily blends Shy's signature melodic flow on the hook with EST Gee's raspy yet concise approach to his verse. With "Borderline", Shy Glizzy breathes life into the rap enthusiasts who aren't here for the gimmicks. The two rappers effortlessly remind us that that authenticity and success are incomparable to that of the opposition as Shy croons "They just kicking they rhymes / I don't lie about sh*t, no I just come every time / I don't think these n***** bank accounts say more than mine / Real n**** I'm gon meet ya at the borderline." The Jerry Morka directed visual echoes that sentiment as it finds Shy sticking up a bank, surrounded by stacks of cash.

Last year saw the release of the Glizzy Gang compilation mixtape Don't Feed The Sharks featuring Shy Glizzy, No Savage, and a string of other members signed to the label/imprint. The mixtape was a way to feed fans that had been waiting for new music from Glizzy since the release of his last album Young Jefe 3 which featured appearances from Meek Mill, Lil Uzi Vert, GHerbo, and houses mega hit "Like That" ft. Jeremih and Ty Dolla $ign.
© 2022, Seth "Digital Crates" Barmash. All rights reserved.