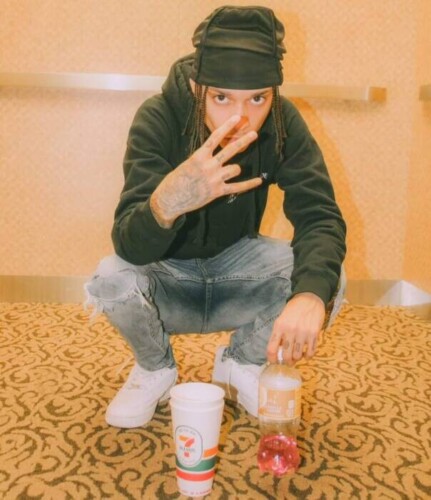 Musical powerhouse and up-and-comer SME DRO$E is sure that the world would be a different place if this was achieved. He realizes that the challenges we see in our communities are existing because leaders neglect them- the same applies to creatives who simply want to entertain but not influence their listeners with positive vibes. Things can be different and SME DRO$E knows this is possible. He had no idea his discography would be well-received and earn his international notoriety. From highly regarded songs from late-night production sessions,  SME DRO$E immerses his audience in a profound experience that immerses the enthusiastic listener and makes them feel like family. He drops his latest hit "Goin Up."
He said ; Success to me isn't just all about da fame & money or expensive clothes, the cars & jewelry or how big your name is ! success to me is being able to make enough income doing some for love to be able to take care of the people u love for the rest of their lives. Making sure dey are good & always taken care of. being able to make sure your momma never works a job again in her life is one of da most gangsta things u can do.
His specials are definitely his Melodic flows & sounds. You guys should check out this artist because of the hard work he be putting in, It just speaks for itself. He is also not just the hottest but he is also the youngest to be doing this from where he's from. These outcomes didn't just come overnight.
© 2022, Leonard Magazine. All rights reserved.