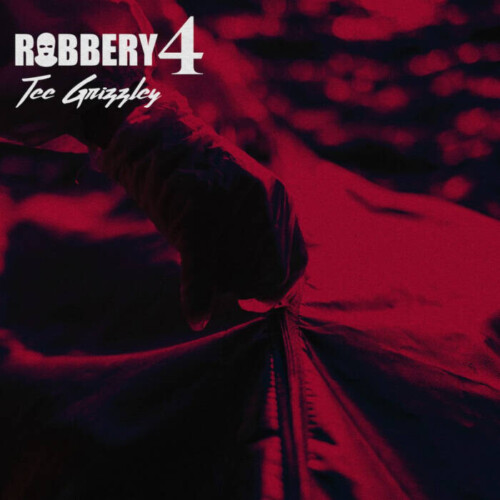 Detroit rapper Tee Grizzley unleashes the Ben Marc-directed video for "Robbery Part 4", the latest installation in his acclaimed "Robbery" series that has amassed over 25 Million views to date. "Robbery Part 4" will be included in his forthcoming project, Chapters of the Trenches.
Tee Grizzley's unparalleled knack for storytelling and crafting a vivid world around every release is seen full force on "Robbery Part 4" – an action-packed track and cinematic video that picks up where Part 3 left off, continuing the captivating narrative that details Grizzley's revenge through his signature raw lyricism and the accompanying graphic visuals. Concluding with a cliffhanger, Tee leaves fans burning with anticipation for what is to come in later visuals.
© 2022, Seth "Digital Crates" Barmash. All rights reserved.