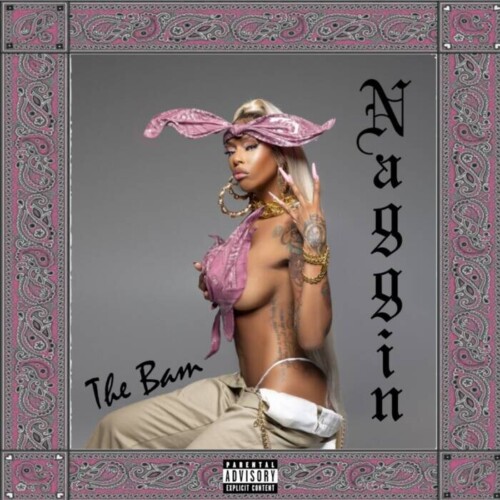 Viral Love & Hip-Hop Atlanta star The Bam has been a beloved face amongst our screens since 2012, and in the last ten years her Fanbase has expanded to many heights. Fast-forward to Fall 2022, The Bam is taking a turn into the music industry while currently pushing her brand new single "Naggin." A follow up to her single "Birthday Sis," the Compton native brings some West Coast spice to the airwaves. With her foot on the gas for the fourth quarter of the year, The Bam is definitely showcasing her ability to pivot into new passions and conquer them. "Naggin" is just a teaser for the forthcoming project The Bam is ready to drop, giving fans a sneak peek for what they can expect upon her debut release.  
In the midst of transitioning into a full-time recording artist, The Bam has definitely mastered the art of entrepreneurship, going for all of her passions and successfully monetizing them as well. Currently featuring on a new season of Love and Hip-Hop, The Bam is also running her one-stop beauty shop in Atlanta called the House of Shimmer — all the while being a full time mother. A superwoman for sure, fans get to hear this hustle and motivation in her new music. For those new to The Bam in total, "Naggin" is a perfect first introduction. Be sure to stream the new single below:
© 2022, alanna. All rights reserved.