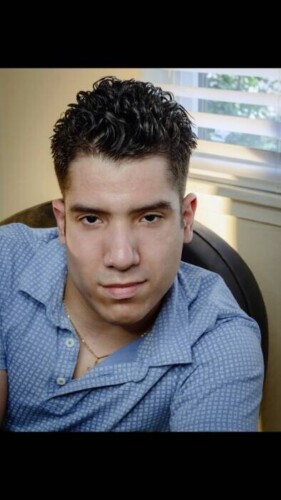 American singer-songwriter Mike Infante was born on July 6, 2001, in Sacramento, California. Unlike most artists, Mike has had a tough upbringing. Mike was born with a disability, yet he overcame all of the obstacles in his path to accomplish his objectives and shine even brighter than before! The major reason Mike became a famous artist is to encourage others, especially those who have any kind of handicap, to never give up on their dreams! Mike made his first YouTube video when he was just 11 years old. Later, while still in middle and high school, he began making advertisements. Since then, he has developed a preference for editing and camera work. He has collaborated with a variety of bands in Northern California since he began making music videos in 2020. If you didn't know, Mike Infante suffers from cerebral palsy. He needs crutches and is wheelchair-bound. But despite this, he keeps moving forward in life. Since there has never been a wheelchair-bound cameraman or director on set, Mike is working hard to eliminate stereotypes and restrictions related to disability. He is a highly unique individual who aspires to encourage the next generations of youngsters with disabilities to follow their dreams.
The people closest to Mike, especially his parents and siblings, serve as his greatest sources of inspiration. Check out the upcoming film Cerebral Palsy Warrior by Bailey Standley. In the documentary, Mike will discuss his life's path and detail his struggles as a young person with a disability. The Los Angeles Times, San Francisco Chronicle, and Yahoo Finance are just a few of the other places where Mike has had the good luck to be mentioned. He also shares with the world the steps he took to succeed and is a well-known influencer.
In his early twenties, Mike is a college student majoring in communications. He wants to motivate more people in the future by demonstrating to them that everything is possible, no matter what their situation or even simply their present situation may be.
For additional information on the artist, go visit his Instagram page at @mikeyyinfante.
© 2022, Leonard Magazine. All rights reserved.