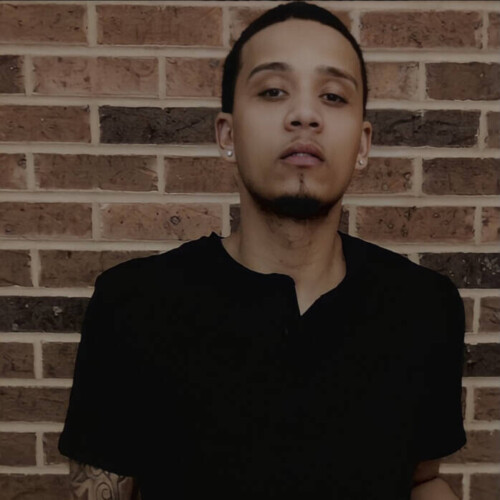 Alabama native, Thello Jay has always searched for ways to change, adapt, and evolve. Jay's first dive into the music world began with the release of the Mixtape, "His Era", unveiling 15 original songs with organic hip-hop vibes, flawless rap bars, and hard-hitting production. Producers include, Pyro the Space-boy, RMB Justize, Myke On the Beat to name some of the Chicago heavy-hitters. It also featured some of the city's hottest underground talents; eGo Jaleel, Dave Coresh, Chandler London, Rello Dreamer & was mixed and mastered at Classik Studios by Headache and hosted by DJ O-Zone.
After a few years of not dropping anything, he released a project titled "Sleep on Myself" back in April of this year, which is a self-explanatory title due to Thello not releasing music in years and being actually good at making music. We're told that he recorded it in 1 week, from scratch. The Chicago rapper decided to test the waters with 7 songs but plans on dropping more projects this year. The project is currently available on all streaming platforms. Follow Thello Jay on all social media with the provided links below!
Instagram – https://www.instagram.com/1thellojay/
Social media links – https://fans.link/thellojay
Twitter – https://twitter.com/1thellojay
Sleep on Myself (Spotify) – https://open.spotify.com/artist/195pDmMW69UZgNZWxeLHWk
Twitter – https://twitter.com/1thellojay
© 2022, Logan. All rights reserved.