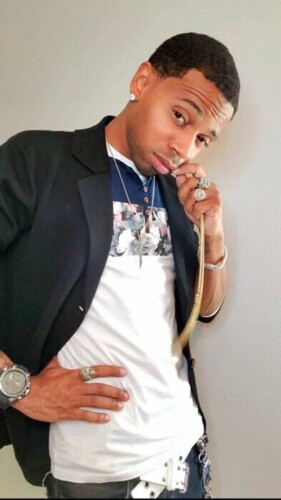 The Amazing T.k (born Timothy Colbert-Kemp) is a stirring up a buzz with his "Weed and Wine" and is intriguing the video game industry with the sequel to his indie game "The Amazing T.k's Suburban Nightmares". His album "The Hollywood Callback" is streaming everywhere.
Timothy Colbert-Kemp is currently an independent artist with over 2 million streams on Spotify. Coupled with his video game available on STEAM, The Amazing T.k is sure to have something in his bag of tricks for everyone to enjoy.
© 2022, Logan. All rights reserved.