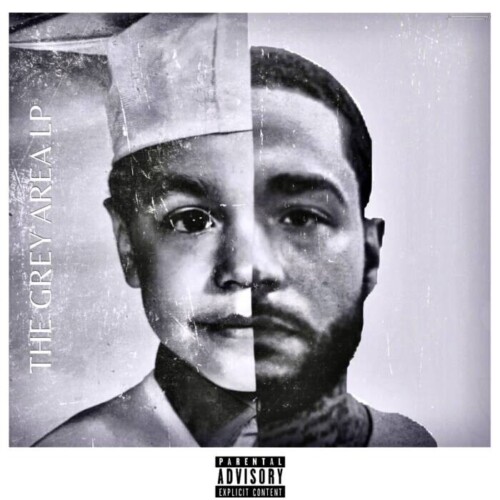 Born right in the Mecca of hip-hop — rising Bronx, NYC rapper Q Rich is back with a new LP, titled The Grey Area. From a city built on lyricism,  Q Rich wholeheartedly focuses on wordplay on The Grey Area. A 19 track collective released right in time for summer nights, the Bronx native is definitely showing consistency and ready to fully tap into NYC's airwaves and beyond, in 2022.
Big on sharing a message and conveying a story any chance he gets, Q Rich shows his lyrical ability all throughout this new LP. Prior to its release, he found other ways to flex it, like his cameo in the Lyrical Flexercise Cypher Vol. 7. The Grey Area lead single is a track called "Imagine", where Q Rich shows the best of the best. Stream the new LP here.
Also, watch the visual for "Imagine" below:
© 2022, alanna. All rights reserved.