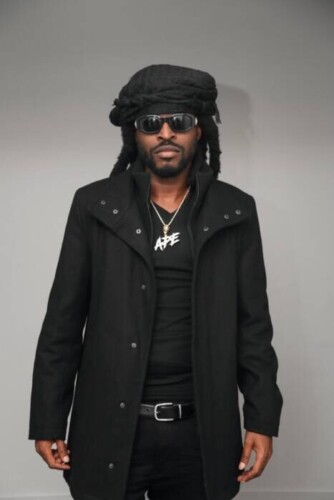 Rising conscious rapper iGodSon has been laying the foundation for his career as a professional recording artist, and his most recent single release "Prophet" is a great example of his growth as a lyricist. Music has always been an outlet and form of expression for iGodSon, and "Prophet" is a good representative piece to show for it. Currently putting his foot on the gas to release new music and other content, iGodSon is about to hop right back in his bag with his new experiences.
Recently, iGodSon was grazed by bullet by the neck — which was an eye opening and motivating experience for him to overcome. Currently reflecting this faith in forthcoming music, he got his entire back tattooed with the universe, representing his gratefulness and alignment with it.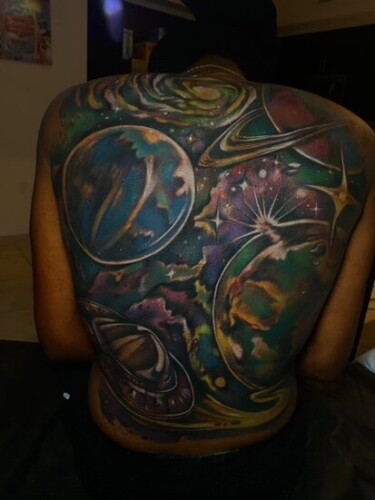 With a new outlook on life and some fire music on the way,  "Prophet" is definitely enough to hold music lovers over, and a great first impression of iGodSon. Check out more of iGodSon's tattoo on Instagram. Be sure to stream the official visual below:
© 2022, alanna. All rights reserved.