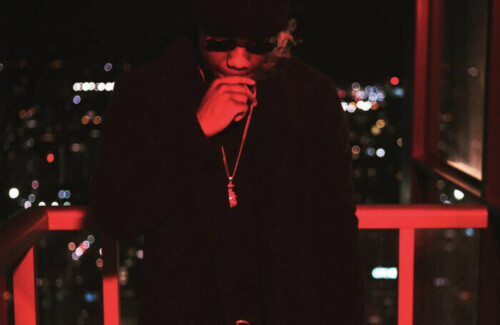 Independent Hip Hop artist Mnnyyz is ready for the world to see what he is capable of. Knowing that there are already plenty of artists who know the name 'Young' or 'Lil,' Mnnyyz rebranded to be more unique and individualized, and even represent his hometown of Toronto. Inspired by artists such as Meek Mill, Future, Young Dolph, Griselda and Benny the Butcher, Mnnyyz describes his style of music as a very dark, moody, melodic and open sound. He explains that though his sound is quite versatile it is still cold and hard, inspired by the streets. Mnnyyz's music is available on various music streaming platforms including Tidal, Apple Music, and Deezer. Mnnyyz also has his music featured on Spotify's Mood Ring Playlist and has been mentioned in popular podcasts such as "WeLoveHipHop & Put On."
Though he hasn't released any full length albums or EP's as of yet, Mnnyyz is constantly creating, writing, and recording, still wanting to put out as much content as possible while he builds up his fanbase. He writes all of his own music and prides himself on not being compared to any other artists. He is open to collaboration, however, as he hints at a future single featuring another Toronto artist. As for his current projects, Mnnyyz's newest record "For The Low" is set to be released early February.
Keep up with Mnnyyz on social media:
Instagram- @mnnyyz
TikTok- mnnyyz1
Twitter- mnnyyz1
YouTube- Mnnyyz1
© 2022, alanna. All rights reserved.