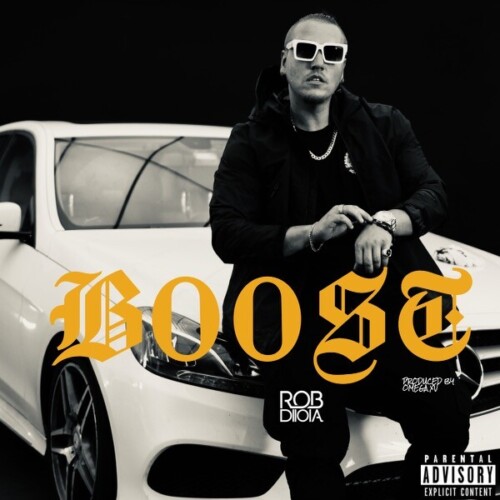 Entering the fourth quarter of the year with some new heat, Philadelphia-based artist Rob Diioia brings fans and newcomers a fun, new track and visual called "Boost" — a cool version of Philadelphia's current club-music and dance craze, perfectly coined for parties and wild end-of-summer nights. The new track is energetic and provides a motivational feeling, making people want to get out of their seats and move. Known to have a knack for aesthetic, Rob Diioia made sure the official visual perfectly matched the energy of the track as well.
The official "Boost" visual is perfectly sought, showing clips of nothing but high energy. From people dancing, to working out vigorously, "Boost" naturally fits the tone of the visual clips included to make the final masterpiece. One of few follow ups since Rob Diioia's Can't Fake A Vibe EP release, "Boost" is definitely one of Rob Diioia's most-lit releases this year. For those new to Rob Diioia, it is also a great introduction to his journey as a professional recording artist. Be sure to stream the new visual below:
© 2022, alanna. All rights reserved.