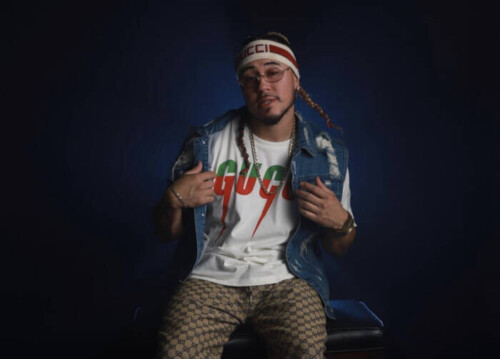 WesCovDru is an independent artist who is making his way in the music industry! The California native is a humble soul, chasing his dreams with hopes to break his family's generational curses. "I have a passion for making music and I want to do it for the rest of my life. Not to brag but I'm pretty good at everything I do. WesCovDru a.k.a Mr. do it all!! God is good all the time!!"
He is back and has continued to shine with his latest project. The album will consist of 14 tracks. The project is going to showcase different genres which makes this project very versatile. Each track he creates goes back to the emotions he was feeling during that time in his life. His music is authentic and truthful, he makes sure each song he creates has a particular meaning and describes something he has gone through or manifested. The deep and unique artist has been told his voice is very distinctive and easy to recognize.
When he is not in the studio he loves snowboarding, mountain biking, bowling, and softball. He can really do it all. He even has plans to invest in real estate and continue his NFT stock plans. He hopes to one day earn enough money to start a nonprofit organization, helping less fortunate families through tough times. He wants to make a difference and impact the world in a positive and meaningful way.
You can expect big things from WESCOVDRU. His album "Now Or Never" is dropping on June 23rd and he has plans on filming music videos for each track and hopefully a single off the mixtape. The undeniable love and support he has gotten throughout his musical journal have encouraged him to keep growing and push for greatness. His advice for his fans and listeners is to set impossible goals, set your standard high, and never listen to negative opinions from irrelevant people. "Love all, be kind, stay humble, never give up, TRUST GOD!" Make sure to stream his newest track "Only Want You" available on all streaming platforms as well as his music video out now on YouTube!
© 2022, alanna. All rights reserved.