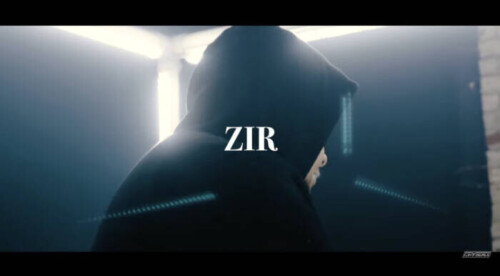 Expanding his audience day by day, Philadelphia native artist Zir is keeping consistency when it comes to crafting the foundation of his music career, releasing all hits no misses thus far. Naturally garnering a solid local audience, the West Philadelphia native is ready to take things to the next level this year. His first stamp of the year is a single and visual release called "Promise", which is a heartfelt message across.
"Promise" is a lyrical tribute to Zir never quitting, as life is a process. Paying homage to his fallen soldiers, and telling a story of his journey into manhood and survival, Zir delivers relatability on "Promise". New to the journey of Zir? Make sure to stream the official "Promise" visual below:
© 2022, alanna. All rights reserved.