Makes Top 5 In Online DJ Khalid Competition!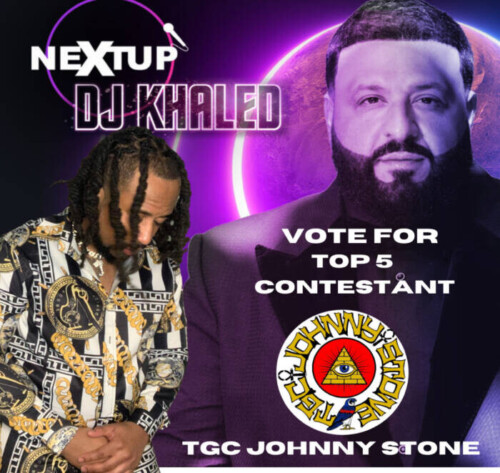 If you can't stand the heat, GET OUT THE KITCHEN! It's getting very close to the final round and TGC Johnny Stone has managed to make it to the semi-finals with his video entry DOJA. DOJA is a music video released by TGC Johnny Stone back in May 2022. Astounding is how we would best describe it with visuals that are stimulating, and interesting with a catchy song that's attached to the music video. Does TGC Johnny Stone has what it takes to make it to the final round?
That's completely up to you! Vote for TGC Johnny Stone in Top 3 Positions by clicking the link here https://orbiiit.com/contest/37/entry/40725
Check out DOJA music video on Youtube https://www.youtube.com/watch?v=JbE566UlzQs
Follow TGC Johnny Stone on Instagram https://www.instagram.com/tgcstone/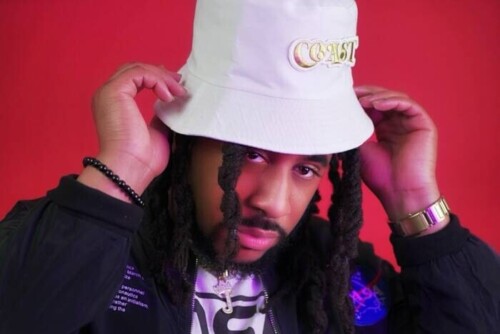 © 2022, Tedfuel. All rights reserved.