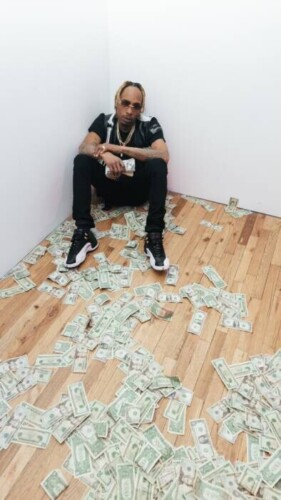 "Streets Raised Me" has been receiving a lot of attention from fans since it's release. South Jamaican Queens rapper QuanDaDon is enjoying the success of his release.
Fans can expect an album and a few singles from QuanDaDon in the next coming months. Many believe that QuanDaDon is a gifted musician, who rose fast to stardom, and has established himself as a master of his craft, thanks to his many years of involvement in music.
Check out the video for "Streets Raised Me"
Connect with QuanDaDon on Instagram:
https://instagram.com/quandadonirap_pb4s
© 2022, JS. All rights reserved.