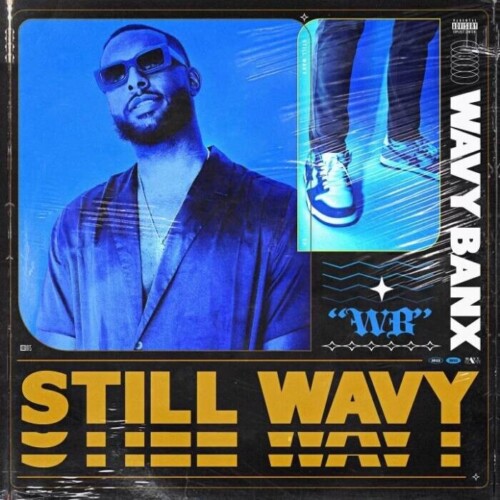 Atlanta-based artist and songwriter Wavy Banx has built a solid foundation for himself as a professional recording artist, and quality content is surely apart of his magic. He stepped right into the fourth quarter of the year swinging, releasing his newest album Still Wavy. The 15-song project is definitely worth the streams it will receive, given the effort and creativity Wavy Banx has provided for supporters and newcomers to enjoy. Originally from Greensboro, NC, the southern touch to Wavy Banx' flow definitely comes from a place of his authenticity, and also makes his music way more enjoyable. A follow up to his previous album release, Just Wavy, the NC native always calculates his approach to new releases, and even the album names keep his original aesthetic. Wavy Banx represents his relatability, humanity and real life thoughts and experiences all through lyrical means.
His first official body of work on streaming services is called Ratchet and Rewarding, and the growth between 2020 and now has been fairly evident. Still Wavy is definitely a testament to Wavy Banx remaining his authentic true self, but shows his expansion as well. Recommended tracks like "Going Up," "Bossed Up" ft. Jordan Halo, "On It," and others, Still Wavy is definitely a great addition to this seasons playlists. Be sure to stream the new album below:
© 2022, alanna. All rights reserved.