"No Issues" is a record that is 2:46 minute record that is going to take over the airwaves very soon. A lot of artists can make good music but not a lot of artists can make songs like "No Issues." The artist that owns this record is Will Power and this guy has been on fire for a long time.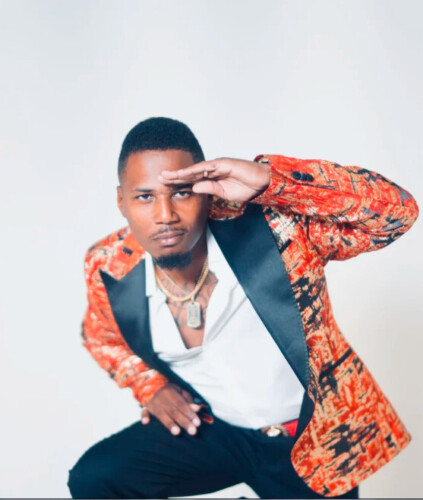 Will Power is a native of Atlanta , Ga and is also an entrepreneur that has many different business ventures on his plate, outside of making fire music and giving the streets what they want. The real reality rap that you can identify with if you come from the hood. Will Power is more of an experience, he is an entertainer that is a superstar in the making.
The vision that this guy has for his career is amazing and this is a train you need to hop on right now. Check out "No Issues" and see for yourself, what all the hype is about.
© 2022, StanleyGatero. All rights reserved.