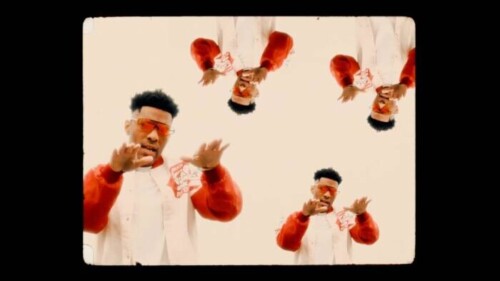 Arkansas recording artist YB releases the music video for his latest hit called "Neon Freestyle," which follows the release of his new album, Glass Ceiling. After catching a wave with his past hit, "Fire Emoji VII," YB flexes his exceptional rhyme style as he strolls the streets. Displaying witty punchlines, metaphors and double entendres, YB sells newfound fans on his rising popularity that is the perfect origin point for them.
A 2022 artist-to-watch, YB is charismatic, his wordplay is unique, and thanks to his consistency and tenacity, his presence is electrifying. At this rate, his trajectory will take him to the top of the charts in no time.
Glass Ceiling, out now, is available everywhere via Bold Records. The project includes a collection of must-hear new music from the emerging star and opens up the lane for fans to explore past releases from the artist. Check out the new video for "Neon Freestyle" below and follow YB on social media.
© 2022, Bryson "Boom" Paul. All rights reserved.