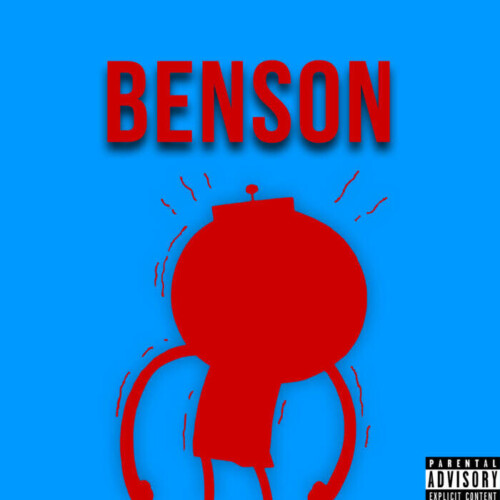 Rising Maryland artist Zavage just dropped his most ill-equipped single to date titled "Benson".
Blending elements of conscious, alternative, and hardcore hip hop; In 2017 he independently released his first mixtape "Mob Fiction". The conceptual debut depicts the life and death decisions faced by ZAVAGE as he is caught between his loyalty to his cousin turned drug addict and his Uncle in the mafia. With the mafia representing hip hop and his relatives both representing sides of him he could eventually become, the line begins to blur between fiction and reality as his life continues as a rap artist.
Building a reputation through his aggressive style, varying subject matter, introspective lyrics, witty wordplay, and conceptual storytelling he continues to grow his fan base independently.
He is influenced by artists such as Eminem, Freddie Gibbs, Kendrick Lamar, Drake, J.Cole, Mick Jenkins, ScHoolboy Q, Pusha T, Kanye West, Jay-Z, Paramore, and many others.
His most recent slew of singles " I Heard You Paint Houses", "007", and "The Remedy" all showcase the start of his next chapter for his upcoming project titled "Better Late Than Never".
Watch "Benson" below.
© 2022, Logan. All rights reserved.