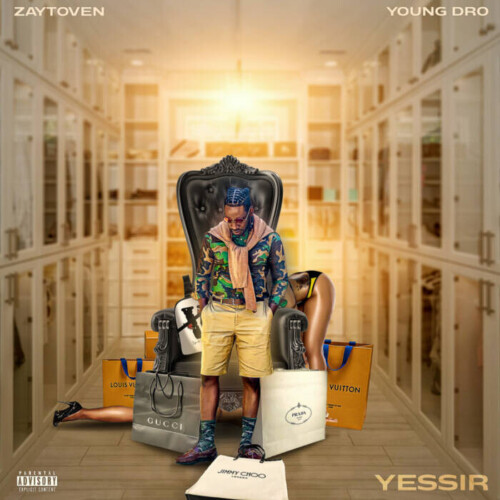 MNRK Urban announces a new deal with the new boutique hip hop label Raven Music, run by legendary producer Vernon "Xtreme" Brown, who serves as Raven's CEO, and Raven's A&R consultant Johnny Smallz.
Xtreme is a renowned hip hop producer who has worked with artists such as Jay Z, Kanye West, and DMX and produced Ghostface Killah's biggest radio hit, "Back like that" feat Neyo. He is also the Creator and Executive Producer of the forthcoming documentary Cold and Windy, airing later this year on We TV.
The first release under this new deal is a new, full-length compilation project by Atlanta-based super producer Zaytoven. Today, Zatyoven releases the first tracks as a two-track, digital single, for which he recruited Young Dro and Doe Boy. Both tracks are produced by Zaytoven and offer a complimentary A and B side of the street life. "Yessir" is a classic ATL shoulder lean Young Dro is all too familiar with, while Doe Boy takes "Stiff Arm" right to the nitty gritty.
© 2022, Seth Barmash. All rights reserved.