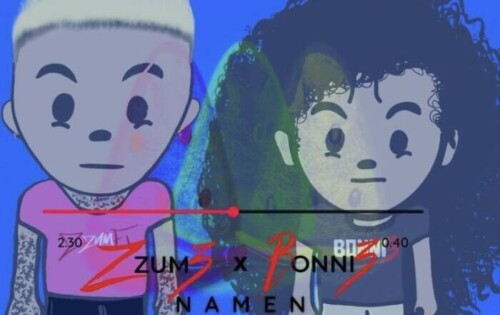 Zzume is a German songwriter and singer based in Switzerland. His music caters to pop rock and punk rock. His musical style has remnants of sounds inspired by MGK, Blink 182, Green Day, Youngblud and many others. Yet his sound is like no other.
His music is purely authentic. Recently he has linked up with a United States female artist who goes by "Bonni3 ". She has already charted on ITunes with her single "Paralyzed", but now has another track under her belt that has also charted.Bonni3 creates alternative hip hop and rock music, The pair sound amazing together. Be sure to check out Zzume and Bonni3's catalogs before they release the hit song "Namen" on May 6th.
https://open.spotify.com/track/74f0LlgLLEH4HmRoRQPKSR?si=5bf8511e6e294299
© 2022, Tedfuel. All rights reserved.