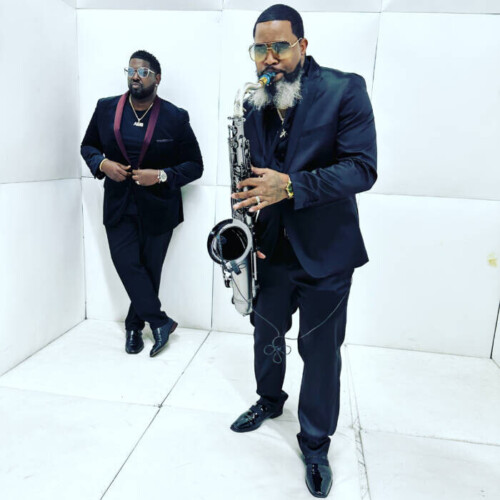 AMS Enterprise a multi-divisional company founded in 2007 has now closed a major distribution deal with a New York hedge fund investment firm worth 10 million dollars. AMS stands for Artist Management Services of Music & Entertainment. Founded by CEO Alvin D. Mays and President Gregory Fields Jr, AMS Enterprise is now set to add the new distribution platform to its existing marketing and promotional company, giving independent artists and independent labels a new monetized platform through their marketing, promotions and new distribution platform. AMS Enterprise kicked off 2022 with its new jazz division G. Fields Music Group with G. Fields as the Jazz artist with currently over 5 million streams under the new platform. AMS has recently signed its first hip-hop artist discovered by its A&R Cut Da Red Tape, "Prince Baby Soda" who delivered his debut single "ADD UP" closing out the fourth quarter and gearing up for 2023 to kick off its new distribution platform.
We are excited to cover the story and can't wait to see how this new distribution platform supported by AMS Enterprise is on the Horizon for upcoming artists and upcoming labels to take advantage of this prestigious opportunity from AMS Enterprise.
Get to know more about them from-
Follow them on Instagram to stay updated with them or to get in touch with them –
https://www.instagram.com/amsenterprisecorp/
https://www.instagram.com/dreamsdistribution_/
https://www.instagram.com/therealgregoryfieldsjr/
https://www.instagram.com/alvinmays/
© 2022, AMMPRO. All rights reserved.