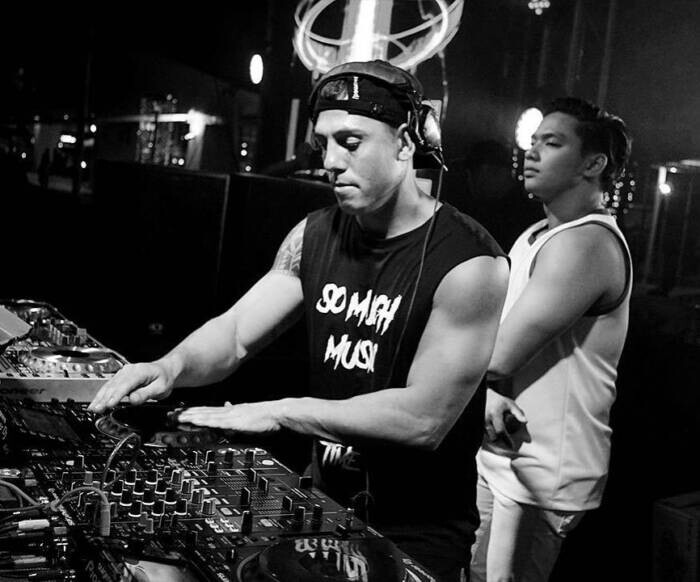 An artist with massive experience within dance music, producer, DJ and performer LaCrème started his journey back in 2001 spinning UK garage and drum & bass, while laying the foundations for a successful career that has lasted for more than 20 years. With support from celebrated electronic music artists such as Dimitri Vegas & Like Mike, R3HAB, Afrojack and Blasterjaxx, LaCrème has cemented himself as a truly exciting name to follow.
While having built up an incredible track record as a DJ, especially in Asia, where he has been voted #1 DJ multiple times and on various platforms, LaCrème's catalog of original music is ever-growing, and features collaborations with the likes of Flo Rida, Kovan, Mariana BO, Lotus and many more. Additionally, he has earned the trust of labels such as HELDEEP, Spinnin', Universal Music Group, Skink, Size and many more, while amassing millions of streams.
We had the pleasure of catching up with LaCrème and discuss his collaboration with Flo Rida, his life as a touring DJ and his plans for the future.
What's up LaCrème! Where are you based right now? Are you touring heavily for the summer? 
Hey I'm very blessed to be based on a beautiful Island in Thailand called Koh Samui. We are actually currently filling up shows for an Asia Tour later this year. We have already confirmed Phillipines, Vietnam, Cambodia, Thailand, India. After this long break I'm definitely looking forward to this.
You released your collaboration with Flo Rida, "Wished You Never Said," late last year. How did you connect with him and how did the tune come about?
Well he dropped me a message saying he would love to do a collab! Lol obviously Flo Rida is a huge star so it was all arranged via my music management. He sent us a few verses and then I built the track around this.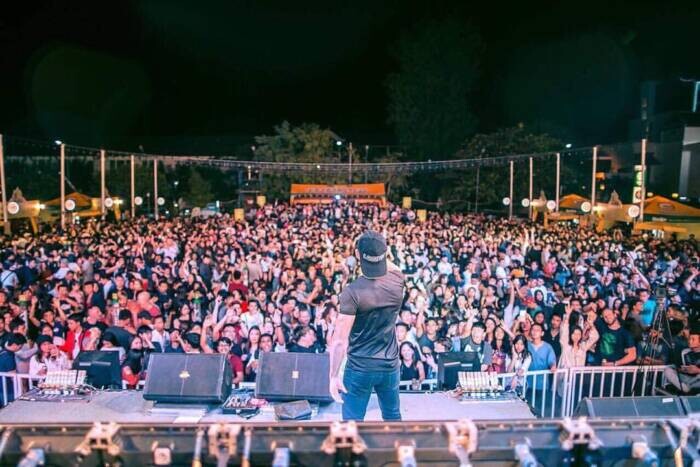 You have a massive track record of performances across the world. What do you prefer the most: performing at clubs or festivals? 
In the economy of social media, everyone only gets to see the best sides of others. What are some aspects of being a touring DJ that people don't really know about? 
 Getting to perform for tens of thousands of people is such an amazing experience which never becomes ordinary but that said I recently played a show in a small venue which had such an amazing crowd and it was really one of the coolest shows I've played at.
Lets just say people who really appreciate sleep wouldn't really enjoy a lot of aspects of this life. There is also a lot of waiting around with many travel delays so for sure as with most people's jobs and life it's definitely not all glamour. But  this is a small price to pay to be able to make a living from something I love.
Do you have any exciting plans for this year in terms of music? What can we expect to hear next from LaCrème? 
I've just started work on a new track with my good friends ANG, which we are hoping to release in the last quarter of this year! I'm also in talks with another exciting artist to release something a lot different to what I have done before, so stay tuned for this one!An Interview With Dance Music Trailblazer LaCrème 
© 2022, Editorial. All rights reserved.