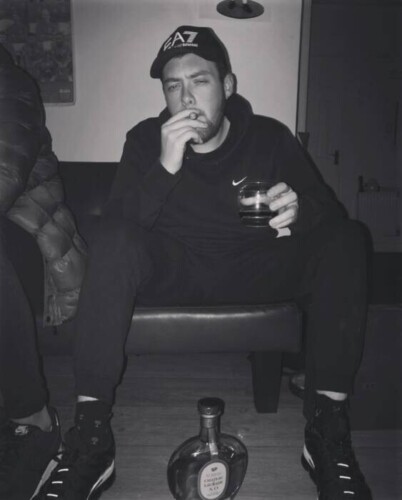 When a music producer has been in the industry for over 10 years, especially from the time when he was just 12 years old, progression to venture out to create more impact comes naturally. Badmanriddum is the name that people know for his passion in beat creation. This love started when he reached out to a music figure he saw on TV and after attending his first studio session. Those moments were of so much awe for the talented artist, that he continued to book sessions even if that meant he had to take a two-hour train journey. Then there was simply no stopping for Badmanriddum, as he had gained confidence to make beats and network with the right people in the music industry.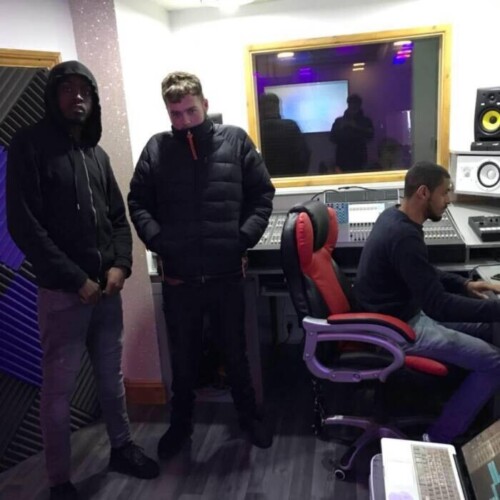 Since then, he has released numerous tracks ranging from instrumentals to tracks with guest artists featuring in them; all of which led him to gain popularity in over 15 different countries. His entire journey has been great; he especially remembers the time while studying music in college, when he got invited for work experience with a chart topping producing trio where they introduced him to some of the biggest UK names to date.
Badmanriddum is currently working on his new EP with 4 tracks featuring guest artists ranging from grime drill rap and hip hop. The new venture will be dropping in the month of February in 2023. He has also launched his artist management company "Itsabadmanting," which will bridge the gap between new artists and their growing fan base. His secret to success has been in his belief that he wants to share with his fans by saying, "If you want something don't let anyone tell you NO. You go for it and if you're no good at the start you will get there."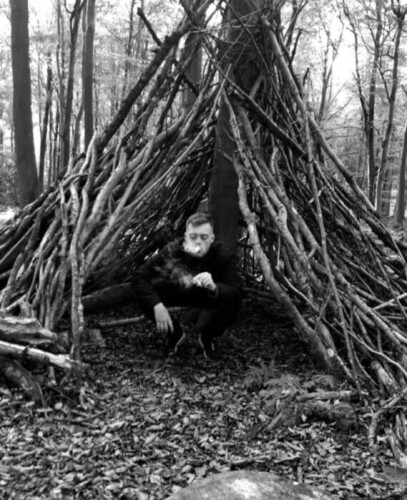 Follow the music producer for his latest projects at-
© 2022, Tedfuel. All rights reserved.