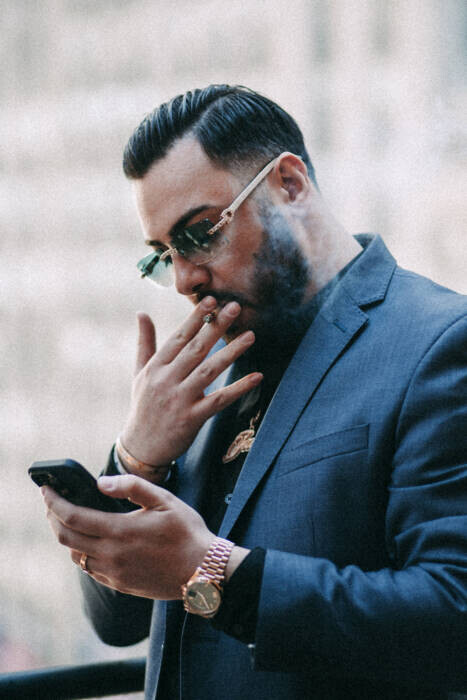 With many years of experience that includes decades in the world of luxury jewelry design, Danny Aranbayev is very excited about his latest venture Jewelz For The Face. Having a great reputation from working at his family business Avianne & Co. Danny has decided to set out to take his entrepreneurial endeavors to greater heights.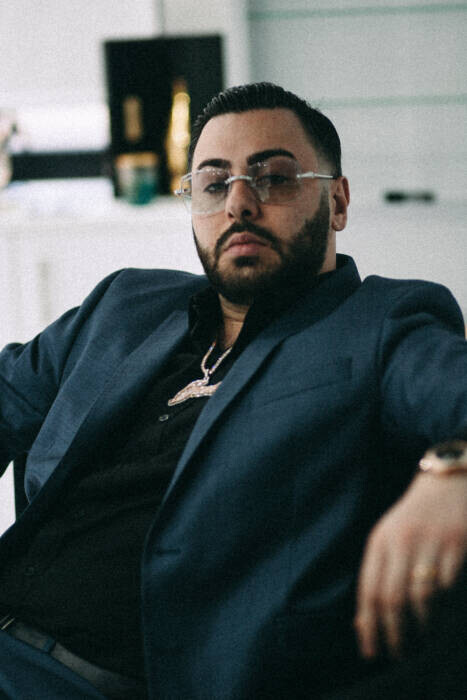 With high profile clients, that includes Tory Lanez, Riff Raff, Rowdy Rebel, Fivio Foreign, and more, Danny is becoming the go to for custom eyewear in the industry. Danny even worked with rap star Bobby Schmurda, who used his custom designed eyewear from Jewelz For The Face on his artwork for comeback single "Cartier Lens." Adding to his stacked resume he even worked with R&B star Ashanti designing a customized pair for her as she worked with Tory Lanez for the cover shoot of "Chixtape 5."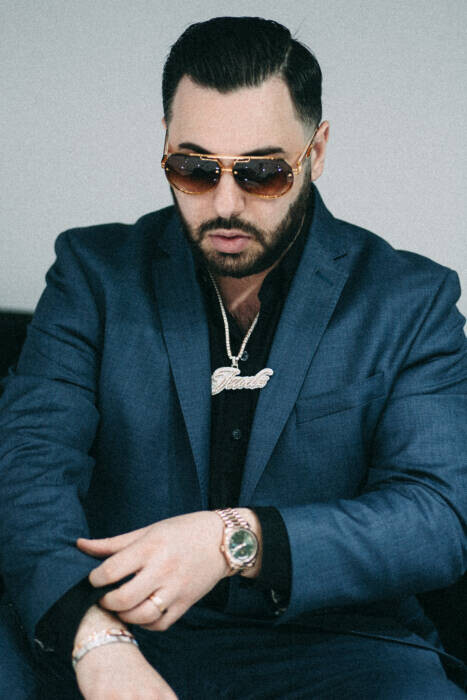 Danny also worked on a piece for late fashion icon Virgil Abloh, in which he designed some exclusive diamond clustered frames for him. They were later sold to a private entrepreneur for 50K. As the brand grows Jewelz For The Face plans to launch their own eyewear based on their custom jewelry concepts.
Follow Jewelz For The Face on Instagram
www.instagram.com/jewelzfortheface
© 2022, @BWyche. All rights reserved.