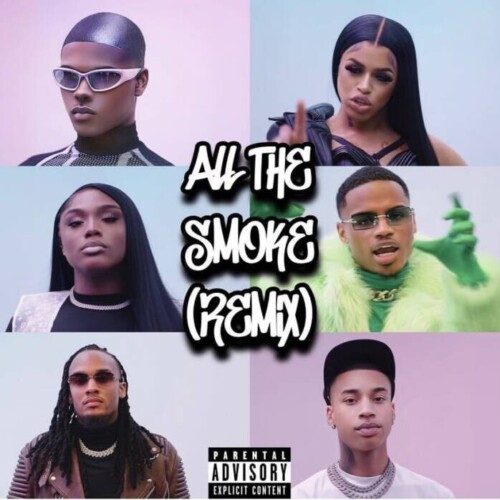 In the name of Unity, Rap Phenom Cliff Vmir recently released "All The Smoke," Featuring LGBTQ+ Heavyweights such as Kidd Kenn, DreBae, Andre Cavasier, Tuson, and Prince On Da Beat.
With artists such as Lil Nas X and Saucy Santana making their way into Mainstream Music, There is no better time than now for LGBT Artists in Hip-Hop. Although it's past due, It's refreshing to see the progression, and, more importantly, The Bars are coming in hot every time with The Newest Freestyle King, that is, CLIFF VMIR!
In a recent private press conference, Vmir's Publicist stated:
"Cliff Vmir is a force to be reckoned with and has been for many years; It's time to wake the industry up with this new project! It's up! 2023 will be The Year of Cliff VMIR, The ARTIST" – Chadd Black
© 2022, Leonard Magazine. All rights reserved.